Nepal Devastated by Earthquakes: Support the Rebuilding of the Country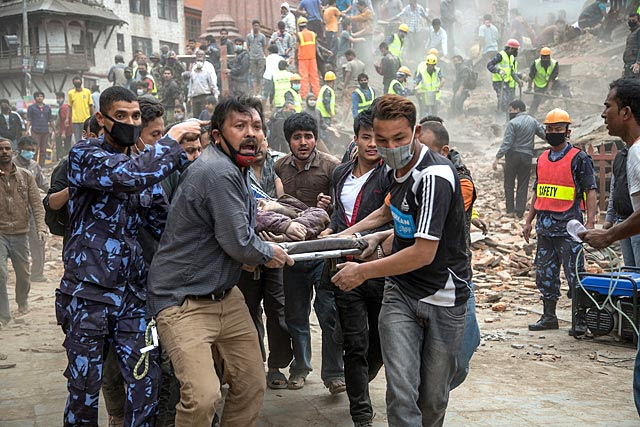 People in Nepal are still frightened by the feeling that an earthquake may strike again, as more than 200 times aftershocks have hit. Photo: The Social Volunteers Groups for Earthquake Victims and Families in Nepal.
In April and May 2015 Nepal was hit by earthquakes that caused devastating damage in the country. According to the BBC News nearly 9,000 people died and many were left injured by the two major earthquakes which hit Nepal. The first was the biggest earthquake in the 82 years of Nepal's history with the magnitude of the earthquake about 7.9 in rector scales. Now in the aftermath of these tragic events, Nepal and its people are left to life in widespread ruins, and they face the immense task of rebuilding their homes, lives and the country. Read more about how to help the victims in Nepal here.
Ljubljana, the First Zero Waste Capital Is Saving Money and Creating Jobs With the Zero Waste Model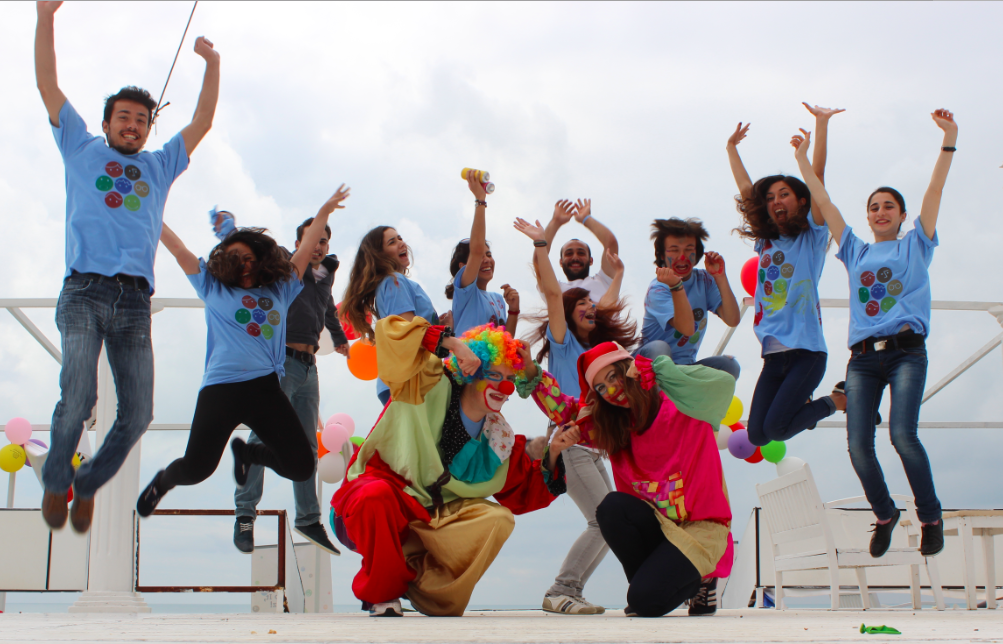 The Let's Do It! Mediterranean cleanup takes place on the 9 - 10th May. Come and join! Photo: Let's Do It! World
Zero Waste Europe (ZWE) published a new case study showing the impressive transition of Ljubljana towards zero waste. This case study proves that high recycling targets are not only feasible, they also save money and create jobs. The Slovenian capital is the first capital in Europe to declare the Zero Waste goal and today separately collects 61% of its municipal waste. Read more! Visit the web page of the Zero Waste Europe campaign to get more information.
Annual report of United Nations Environment Programme Published
"The saying 'waste not, want' not has been around for centuries, yet modern society has been slow to heed the words of its forebears. On average, we generate 1.2 kilogrammes of municipal solid waste per person per day and rising, according to the World Bank. The agriculture sector is little different: some 5 billion tonnes of waste agricultural biomass are generated every year. However, UNEP is working to turn this biomass, which is the thermal equivalent of 1.2 billion tonnes of oil, to more productive uses instead of leaving it to rot and produce methane, a greenhouse gas that contributes to global warming." Read more about how they plan to do it from here.